A Warm Welcome to Our New Clients
I'm very excited to say that we've partnered with multiple new companies! We're very selective when it comes to who we want to work with so this was incredible to find so many innovative, exciting partners.
Facebook, Twitter, Instagram… Fuhgeddaboudit!
One area, that I REALLY love, and truly sets us far apart from your typical contact center provider, is our authentic Social Customer Care. We connect marketing and social care to the omnichannel contact center which creates a unified channel for customers to communicate in. NexGen offers a number of online social and digital services that many of our clients snatch up! A client we work with on engagement saw a YOY increase of 161% on Facebook comments over their winter season (Oct-Jan). 2,346 more comments than the previous year, thanks to the NexGen Social Strategists. We also managed to deliver the 'very responsive' badge on Facebook for them: responding to 100% of messages in under 10 minutes! Go Team Go!
Viva Las Vegas!
When we look to expand, we want to find places that our clients WANT to visit, where the talent is outstanding, and where we can really make an impact. For the NexGen VIP model, this location works and fits perfectly. Being a boutique type of company we don't recruit hundreds of people at a time like the large BPO's do. We just need handfuls, and what a great pool to hand select from!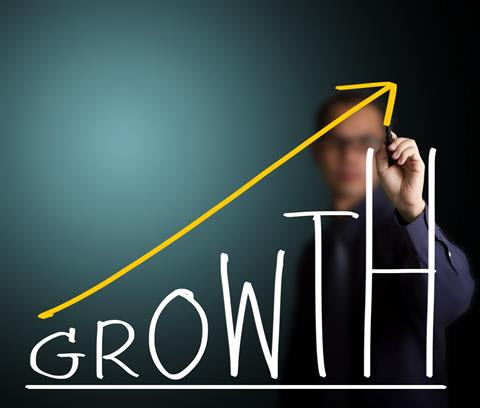 Growth!
We are experiencing an incredible evolution, month after month, and year after year. From 2016 to 2017 we saw over 115% growth! I would personally like to thank all of our fantastic clients and the NexGen team for getting us to this point. This was beyond my expectations and we can't wait to see what 2018 has in store!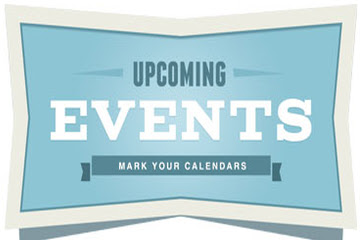 Upcoming Events!
As you know, I am always on the run and I'll be hosting a number of meetings and events this year.  In addition, be on the lookout for some new and informative short bi-weekly videos that the team and I will be producing. I will be covering industry trends, best practices, and also throw some humor in there with some special guests!
Q1 City Visits
Chicago
Las Vegas
New York
New Orleans
Austin
Manila
Atlanta
San Francisco